Sony Interactive Entertainment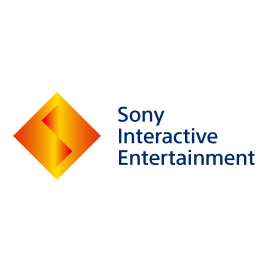 Sony Interactive Entertainment
Sony Interactive Entertainment (SIE) is a multinational video game and digital entertainment company wholly owned by Japanese conglomerate Sony Corporation. Since the launch of the original PlayStation console in 1994, the company has been developing PlayStation home video game consoles, accessories and services line up.
Square Enix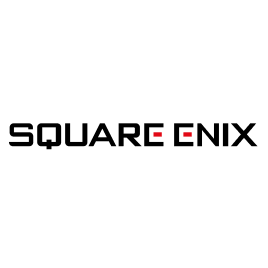 Square Enix Holdings Co., Ltd. is a Japanese video game developer, publisher, and distribution company known for its Final Fantasy, Dragon Quest, and Kingdom Hearts role-playing video game franchises, among numerous others. The Square Enix headquarters are in the Shinjuku Eastside Square Building in Shinjuku, Tokyo.
Activision

Activision Publishing, Inc. is an American video game publisher based in Santa Monica, California. It currently serves as the publishing business for its parent company, Activision Blizzard, and consists of several subsidiary studios. Activision is one of the largest third-party video game publishers in the world and was the top United States publisher in 2016.
Bandai Namco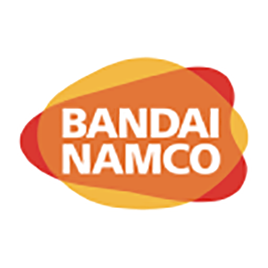 Bandai Namco Entertainment, Inc. is a Japanese multinational video game developer and publisher, headquartered in Minato-ku, Tokyo. Bandai Namco Entertainment produces several multi-million-selling video game franchises, including Pac-Man, Galaxian, Gundam, Tales, Tekken, Soulcalibur, Ace Combat and Taiko no Tatsujin, and is the third largest video game publisher in Japan by revenue and the seventh in the world. The company also owns the licenses to several Japanese media franchises such as Dragon Ball, One Piece and Naruto.
Nihon Falcom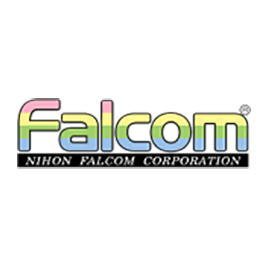 Nihon Falcom Corporation is a Japanese video game company who primarily develop role-playing video games, most notably in the Ys, The Legend of Heroes, and Trails series. The company was founded in 1981, making them one of the oldest game developers still active.
SCRYsoft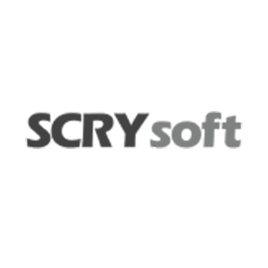 SCRYsoft is a video game publisher based in South East Asia. The publisher has a great aim of enriching the gaming scene in South East Asia by supporting the local developers. SCRYsoft is also one of the first company in South East Asia to obtain the publishing license for PlayStation platform.