Our History in Interactive Entertainment
Over 15 years, PLAY INTERACTIVE has grown to become Southeast Asia's largest distribution network for the "Interactive Entertainment" market. 
Drawing from its core expertise in purveying genuine video games software in tandem with the generation of blu-ray gaming consoles, the company practices a continual evolution of its main business and modules to adapt to the concurrent demands of their B2B partners.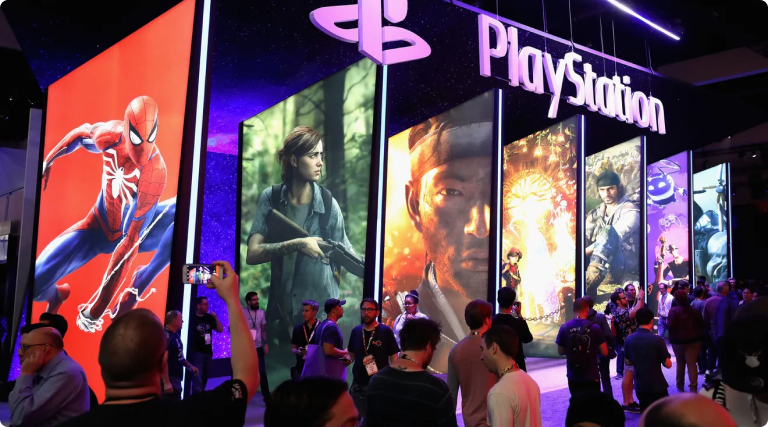 Founded in 2006, PLAY INTERACTIVE began with a small founding team in Penang Island, Malaysia. Over the years, the start-up picked up tremendous pace when genuine video games software became a mainstay for console gaming in the country.
The company soon expanded to the Malaysian capital of Kuala Lumpur in order to cater to the demands of a growing video gaming population as well as to accommodate a larger team by the early 2010s.
PLAY INTERACTIVE has always believed that interactive entertainment is a way forward in how people consume entertainment towards the future.
Video games aptly represent the notion of interactive entertainment for its ability to entertain consumers through interactive motion or controls.
For that reason, PLAY INTERACTIVE has been appointed as the sole distributor for Sony PlayStation in Malaysia, Indonesia and Singapore in 2014.
As a regional distributor, PLAY INTERACTIVE purveys numerous products under market- leading brands comprising software, hardware and licensed merchandise.
Recognition for Our Services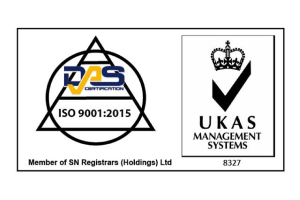 PLAY INTERACTIVE has achieved several official awards and certification in recognition of the company's values and services throughout the recent years. One of the major certifications achieved is the ISO9001:2008, indicating the fulfillment of all required standards in areas of importation and distribution of software, hardware and merchandise. The company believes in being ISO certified as it reinforces the credibility of its operations and practices.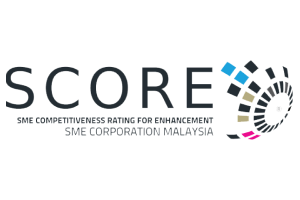 PLAY INTERACTIVE was also awarded with a 4-star rating from SMECorp Malaysia attributing to its overall operational and servicing excellence as an SME-level company. This achievement indicates a high-level of compliance with the standards of practice as an SME company as well as steady economic growth since its inception.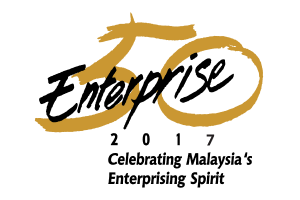 Moreover the company has been awarded with the Enterprise 50 (E50) Award, an annual event where only 50 companies are awarded for their exponential growth and contributions to the country both economically and accessibility – to quality genuine products. The E50 Award is exclusive only to Malaysian companies and was vetted through meticulous due diligence in all areas of its operations, accounts and clientele.
Facilities That Define Us
The company has dedicated distribution services with large-format warehouse facilities spanning four countries in Southeast Asia namely Malaysia, Singapore, Indonesia and Thailand.
With the primary offices situated in both Malaysia and Singapore, PLAY INTERACTIVE possesses all necessary infrastructure, resources, and manpower to create a region-wide distribution hub with an outreach capability to all neighbouring countries. This ensures the timeliness in delivering products and services to all partners wherever they are in the entire Southeast Asia.
Digitally, PLAY INTERACTIVE is equipped with the cloud-compatible SAP ERP system in all of the regional offices. The system enhances productivity and efficiency in the main operations, ensuring the processing and delivery of their services are rendered with more precision.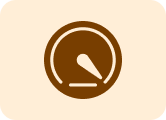 Refined Logistics
PLAY INTERACTIVE's logistics team works around the clock to process and deliver inventory with an integrated backend system that connects the other regional offices.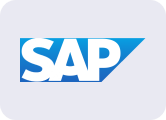 SAP ERP
The SAP ERP system is a time-tested system, which connects processes across procurement, servicing, sales, finance and even HR departments.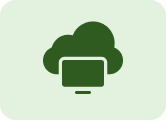 B2B Cloud System
Our proprietary system built specifically for our dealers to acquire inventory with utmost convenience through desktop or mobile devices.
PLAY INTERACTIVE's channels of distribution comprises an extensive retail network that offers video game software, hardware and official merchandise. The company ensures that all the retail partners are well-equipped to manage legal protocols and marketing operations surrounding the products that are distributed.
The company is concurrently partnered with official brands and companies all over the world such as Japan, US, Korea and Europe, in order to enable importation of the highest quality goods for the company's business territories.