HORI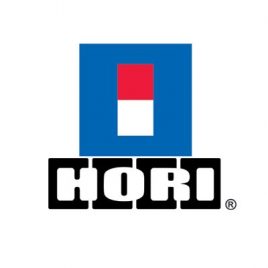 Founded in 1969 and working closely with games console manufacturers from 1983, Hori Co. Ltd was one of the first 3rd party accessory makers in the world. We have been the leading accessory manufacturer in Japan for almost 30 years, during which time we have pioneered many concepts that have made gaming more enjoyable and accessible to everyone, while also creating unique products that appeal to hardcore and niche gaming markets.  
PowerA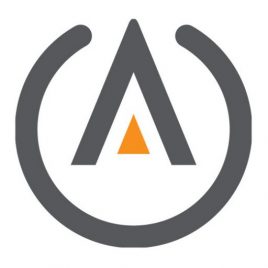 Founded in 2009, PowerA have been one of the global leaders in video gaming accessories. Their passion is gaming, and the mission is to bring gamers of all levels memorable experiences that enhance the fun and excitement of gaming.
In 2013, PowerA have launched MOGA line of mobile gaming accessories. In 2017, PowerA have introduced FUSION as their premium line of gaming accessories.
Nacon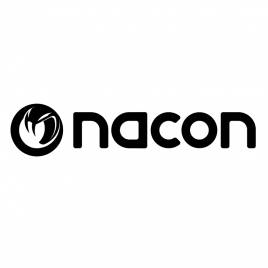 Founded in October 2019, NACON is a pure-play in video gaming, publishing and developing video games as well as designing and distributing premium gaming accessories.
The creation of NACON has several goals: bringing publishing and accessories together under a strong brand, concentrating the expertise and talent of professionals operating in the same industry, but also maximizing synergies by vertically integrating the activities involved in order to create value.
Gulikit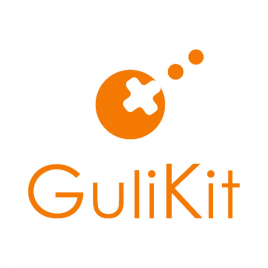 GuliKit is a design-driven brand of game accessories. Everything they do is for breakthroughs and innovations. Gulikit firmly believe in thinking differently and they strive to make gaming easier and more fun. The way they challenge the status quo is to design their products in a beautiful way and yet simple to use and user-friendly.