In line with the launch of PlayStation®5 in Malaysia, there will be several PlayStation exclusive titles that will be coming to the PS5, with special features and benefits that can only be experienced with the new hardware.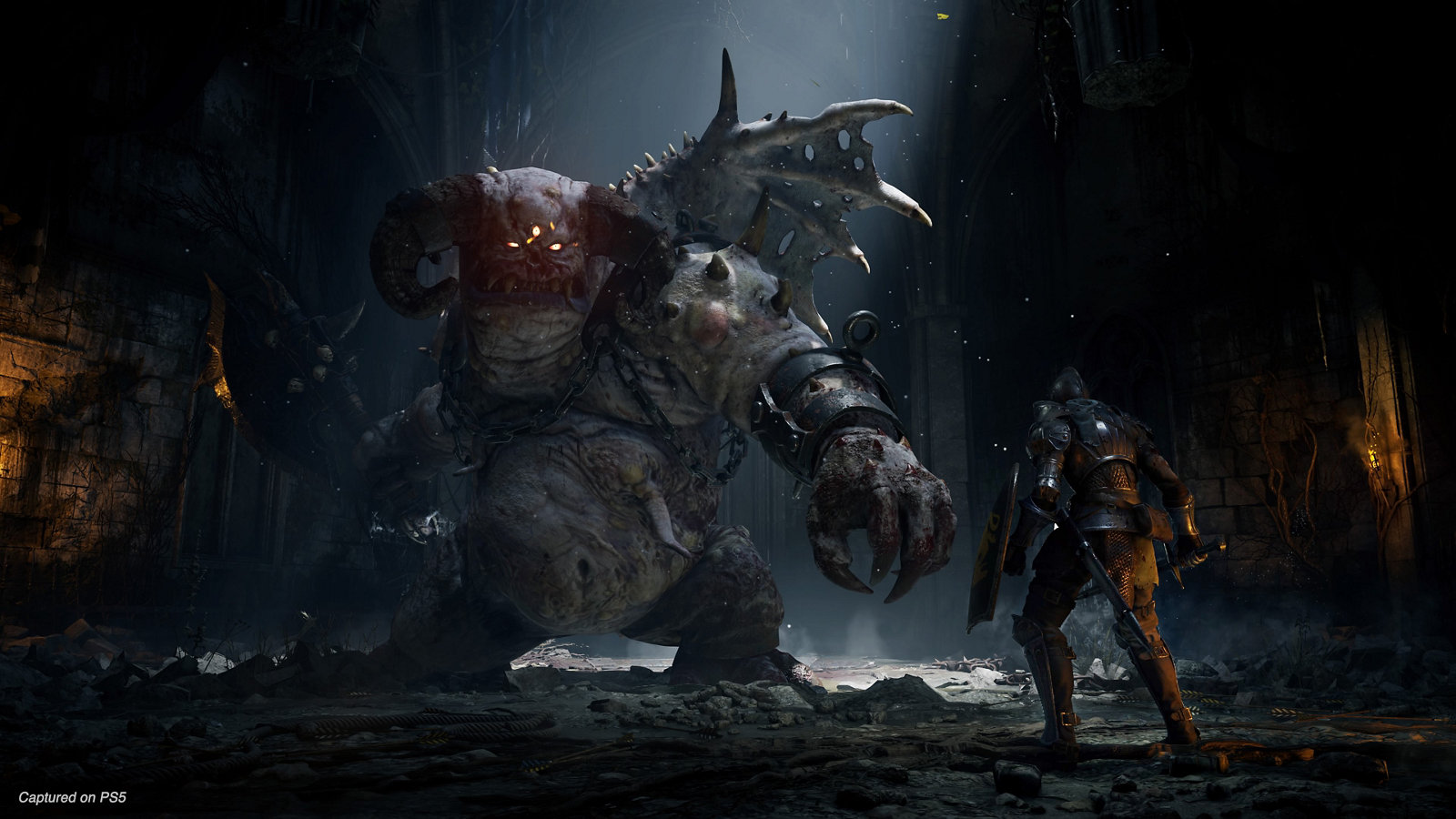 Demon's Souls
Platform: PS5
Genre: Action
Subtitles: English, Chinese (Simplified/Traditional)
RRP: MYR299 (Standard Edition)
In his quest for power, the 12th King of Boletaria, King Allant, channelled the ancient Soul Arts, awakening a demon from the dawn of time itself, The Old One.
With the summoning of The Old One, a colourless fog swept across the land, unleashing nightmarish creatures that hungered for human souls. Those whose souls were stripped from them lost their minds — left only with the desire to attack the sane that remained.

Now, Boletaria is cut off from the outside world, and the knights who dare penetrate the deep fog to free the land from its plight are never seen again. As a lone warrior who has braved the baneful fog, you must face the hardest of challenges to earn the title "Slayer of Demons" and send The Old One back to its slumber.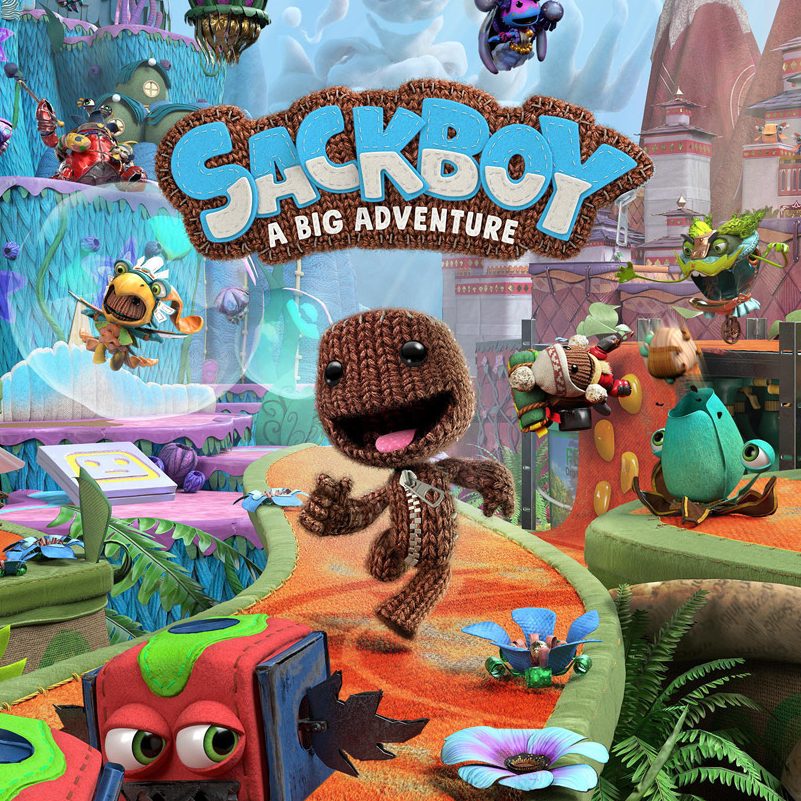 Sackboy: A Big Adventure
Platform: PS4, PS5
Genre: Platformer
Subtitles: English, Chinese (Simplified/Traditional)
RRP: MYR249 (Standard Edition)
Face thrilling, unpredictable challenges as you explore distinctive hand-crafted lands through deeply immersive and expressive controls.

Go solo in an epic race against time stuffed with danger and peril — or create teams of two to four adventurers for fun-packed party play as you work together to overcome nefarious tasks however you can imagine.
Can you save Craftworld from the dastardly Vex and his nightmarish Topsy Turver device… and become the Knitted Knight of legend?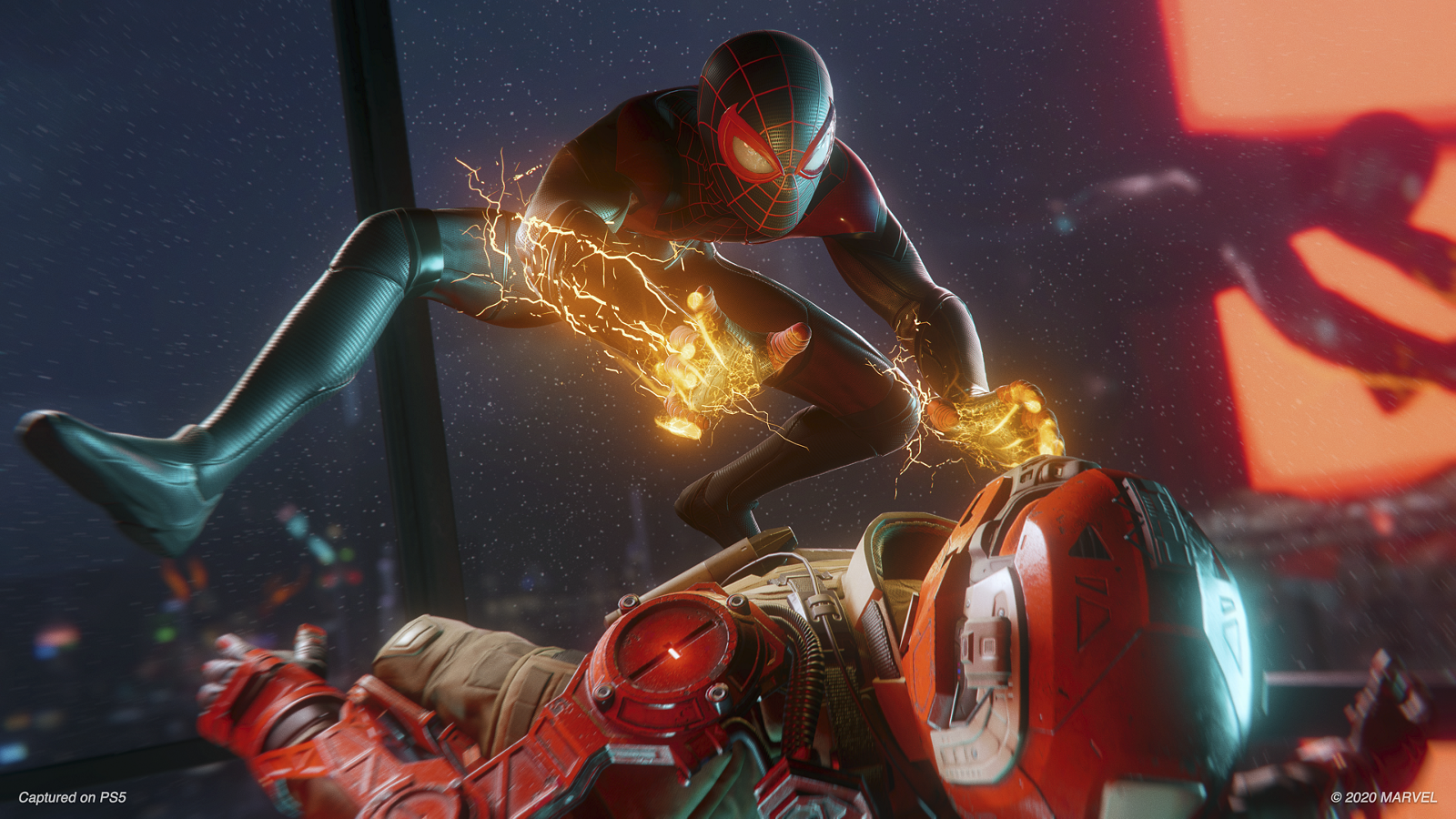 Marvel's Spider-Man: Miles Morales
Platform: PS4, PS5
Genre: Action
Subtitles: English, Chinese (Simplified/Traditional)
RRP: MYR209 (Standard Edition)
In the latest adventure in the Marvel's Spider-Man universe, teenager Miles Morales is adjusting to his new home while following in the footsteps of his mentor, Peter Parker, as a new Spider-Man. But when a fierce power struggle threatens to destroy his new home, the aspiring hero realizes that with great power, there must also come great responsibility. To save all of Marvel's New York, Miles must take up the mantle of Spider-Man and own it.