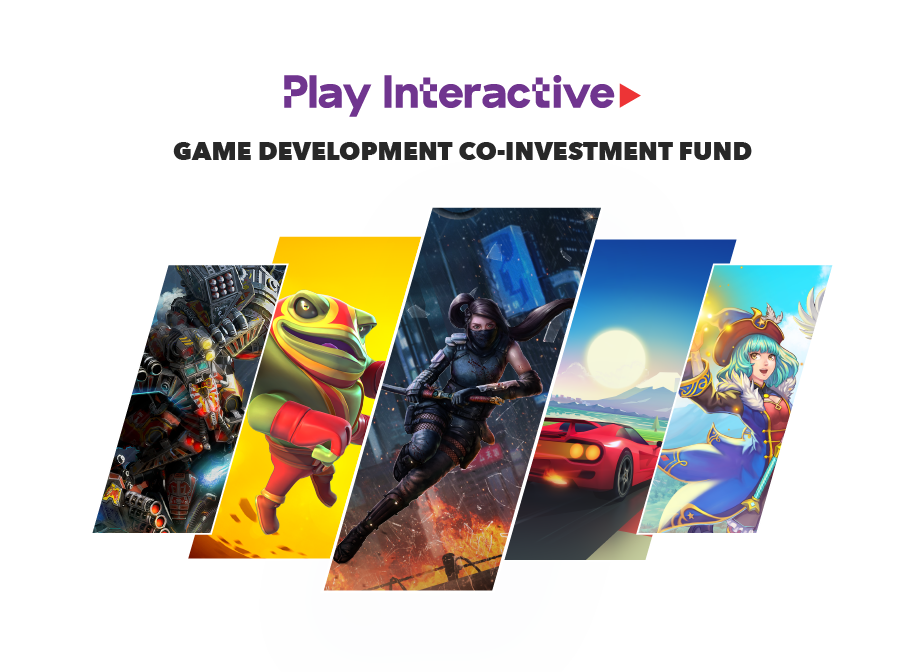 PLAY Interactive is introducing its own game fund to support the development of Malaysia indie games. The PLAY Game Development Co-Investment Fund is served to assist the local talent in commercializing their hard works and eventually bringing them to a wider audience.
A total of RM1,000,000 will be made available and each selected project will receive up to a maximum of RM100,000 matching fund. In return, PLAY Interactive will obtain worldwide publishing rights to the project. It is also part of the requirement for the project to be completed within 2 years upon receiving the funds.
Currently only digital video games (PC, Console & mobile) are acceptable for the fund application. Other than new idea or in-development game, the fund is also open to released game title that is looking to be ported over to other platforms (e.g PC to console).
The application deadline for PLAY Game Development Co-Investment Fund will fall on 31st August 2021. Kindly check out PLAY Interactive Facebook page for any latest update to the fund https://www.facebook.com/PLAYInteractiveAsia/
The fund is only open to development studio or company that is incorporated in Malaysia. For more information regarding eligibility
criteria and submission details, please visit to https://www.playinteractive.asia/playgamefund/