PLAY Game Development Co-Investment Fund
The video game industry is on a rapid growth streak over the past few years and Malaysia is no longer stranger in video game development. Our local talents has long been recognized for their supporting roles in the creation of multiple blockbuster titles and some even develop their own intellectual property.
Excellent ideas and valuable talents, but even this can be hampered by the reality – budget and fund. PLAY Game Development Co-Investment Fund is tasked with the mission to support local developers in commercializing their hard works. It is about time for Malaysian-owned intellectual property to shine on the international stage.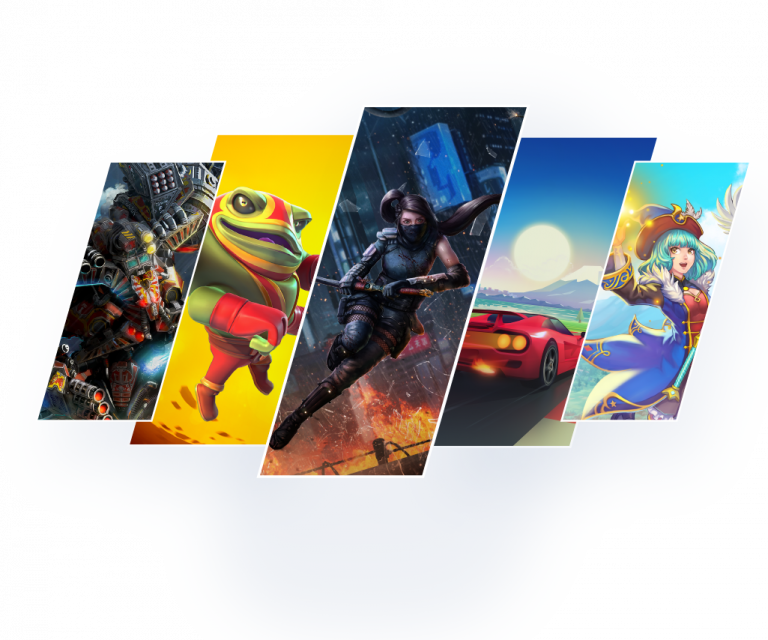 The applicant is a company incorporated in Malaysia.
More than Fifty One Per Cent (51%) of the legal and beneficial ownership of the applicant is vested in Malaysian(s).
The applicant is not the subject of a winding up order and has no going concern and if the applicant has going concern issue (as reported in the latest audited account), the applicant has to obtain undertaking letter and/written statement by the company's shareholder and/or director to financially undertake and liability to the company.
Where the applicant has received grant / funds from any other agencies of parties for the same project applied here for PLAY Game Fund:
(a) All such grants / funds have been fully utilised; and
(b) All projects thereunder have been completed i.e. all milestones have been delivered to the satisfaction of the provider of such funding as duly acknowledged and certified by the provider of such grants / funds
(c) The applicant must not have any form of publishing deal tied up with the provider of such grants / funds
Where the applicant has received grant from any other agencies or parties for past project(s), the applicant shall provide success story and/or proven revenue generated from the project which was funded
A total worth of RM1,000,000 matching fund will be made available. Each project is capped at a maximum funding of RM100,000 (1 to 1 matching).
Only Digital Games are accepted (PC, console, mobile). Both new idea and in-development titles are acceptable. Existing released games that are looking to be ported over to other platforms are also welcomed.
The project submitted for application must be completed within TWO (2) years.
In return for funding support, PLAY Interactive will acquire the worldwide publishing rights to the project.

Eligibility Checklist

SSM Report

Latest Audited Report*

Letter of Undertaking

Pitching Deck
Please send in an email to [email protected] along with the required submission documents
(Kindly mention PGDCF Application and Your Company Name in the email header)
*The submission deadline will be on 31st August 2021.
For any enquiries, you may also send an email to [email protected]