Gran Turismo 7 will be released simultaneously on PlayStation®5 and PlayStation®4 on 4 March 2022.
The long-awaited release date of Gran Turismo 7 (GT7) is scheduled for March 4, 2022 and will be available for both PlayStation®5 and PlayStation®4 consoles.
GT7 was developed in part to provide an in-depth retrospect of the past 150 years of automotive history, highlighting everything from production cars, concept vehicles and race machines. It continues to convey the same values of the first Gran Turismo, which was released 25 years ago, but in a much broader all-encompassing fashion with the intent to not only satisfy die-hard GT fans, but attract a new generation of players who are just learning about cars.
As the culmination of the Gran Turismo series, major improvements have been made in every area, such as its systems and overall content.
Gran Turismo® 7 brings together the very best features of the Real Driving Simulator.
Whether you're a competitive or casual racer, collector, tuner, livery designer or photographer – find your line with a staggering collection of game modes including fan-favourites like GT Campaign, Arcade and Driving School.
With the reintroduction of the legendary GT Simulation Mode, buy, tune, race and sell your way through a rewarding solo campaign as you unlock new cars and challenges. And if you love going head-to-head with others, hone your skills and compete in the GT Sport Mode.
With over 420 cars available at Brand Central and the Used Car Dealership from day one, Gran Turismo® 7 recreates the look and feel of classic motors and bleeding-edge supercars alike in unparalleled detail. Each car handles differently and feels unique as you navigate over 90 track routes in dynamic weather conditions, including classic courses from GT history.
The Greatest Gran Turismo Experience
The legendary "GT Mode" returns as "Campaign Mode," revisiting the roots of the Gran Turismo experience where players start from the GT World Map.
The name Gran Turismo stems from the great journeys taken by people in the 17th century, traveling long routes throughout the Continent. The Campaign Mode of GT7 will again be a place where players embark on unique journeys throughout the Gran Turismo world to create their own individual experiences.
Key Features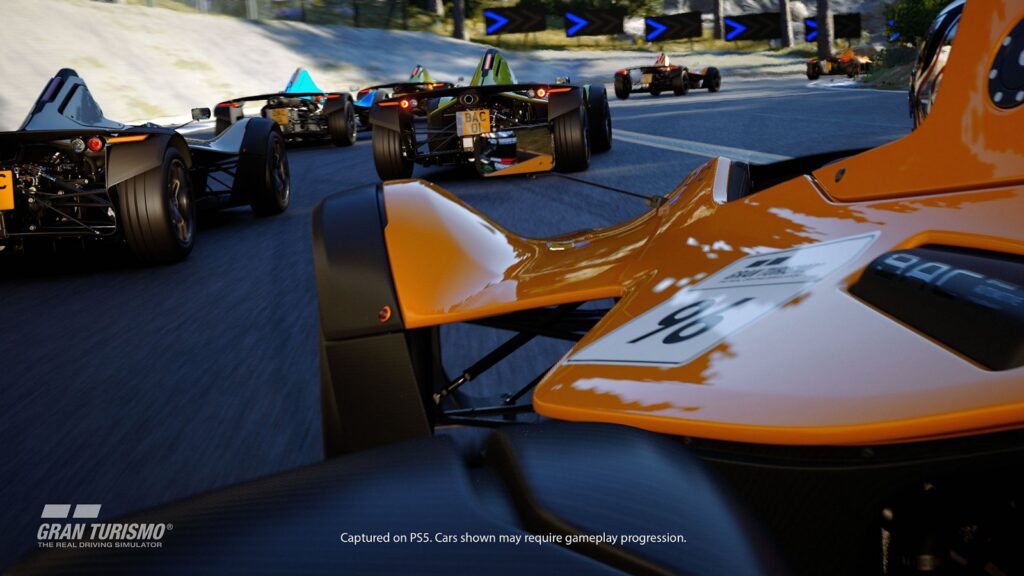 The best of Gran Turismo
Explore all that the Real Driving Simulator can be with new tools to help you put your own mark on your driving experiences.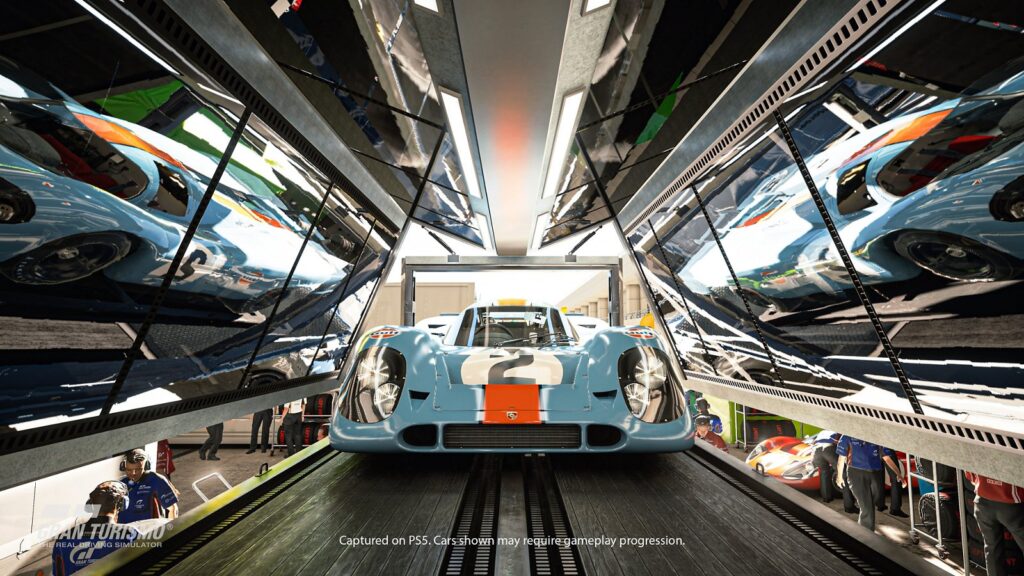 Dream garage
Collect, tune, race and customize hundreds of cars and create your dream garage collection.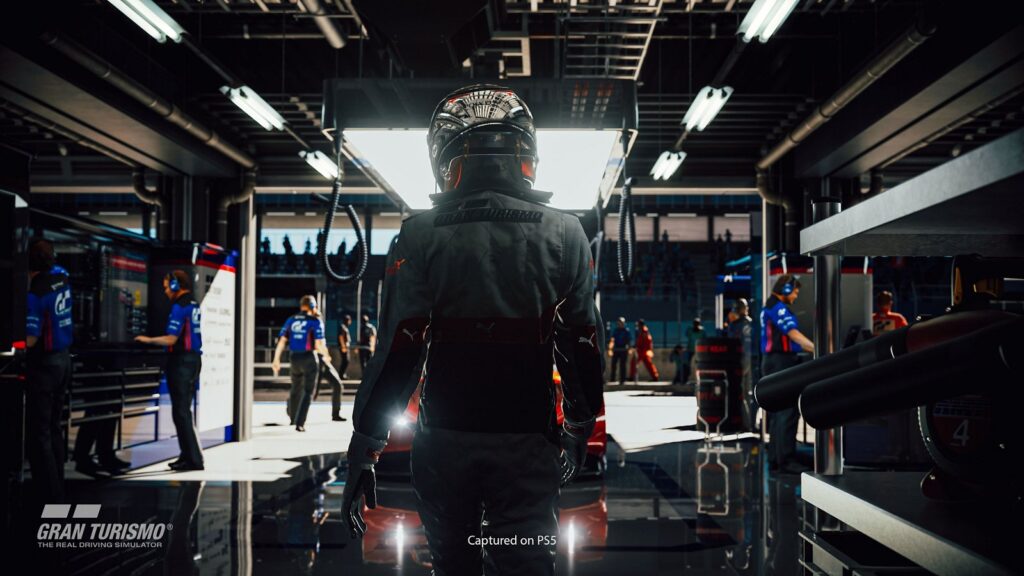 Connect and compete
Join an international community of drivers to share race strategies, tuning tips, livery designs and photos, before taking to the track to go head-to-head.